Yesterday was a glorious day. There's really no other way to describe it. And it was hot.
Really
hot. Over 70 degrees Fahrenheit (Oh dear, the fact that I genuinely consider that scorching hot will be troublesome when I go back home). This was a huge change from the wind and the rain and the gloom that we've had for the past couple of weeks, and a nice surprise in the autumn. So of course, I had to take pictures. Lots and lots of pictures.
One of the great things about where I live is that I get to cut through the botanic gardens on the way to the university. It definitely makes the 20 minute walk a whole lot more pleasant. It's an absolutely beautiful park, and I may have gone a bit picture crazy on my way to class yesterday morning.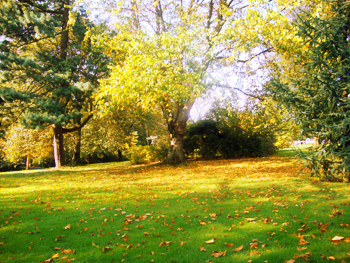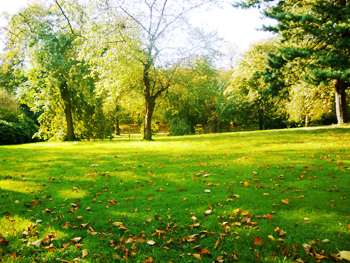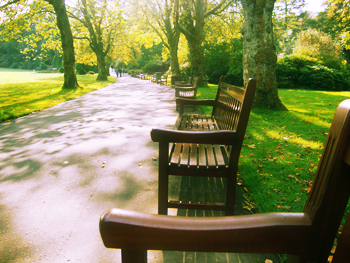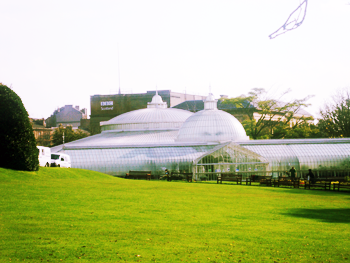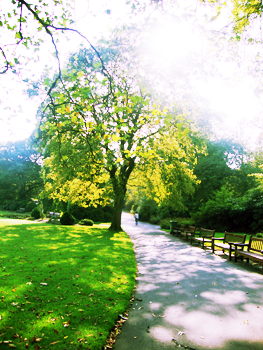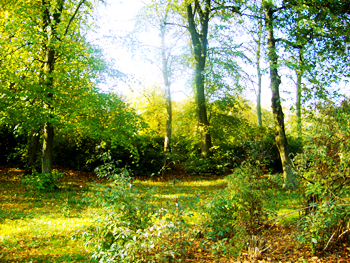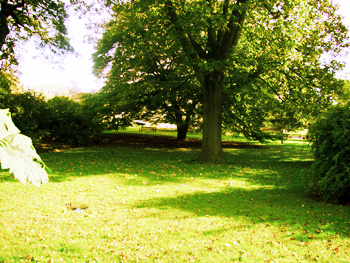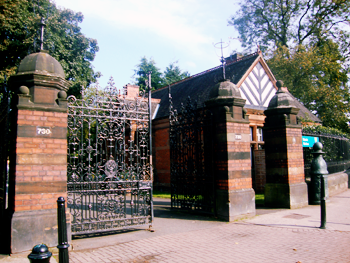 And so concludes our first park tour. Stopped by Starbucks on the way to class, got a mocha frappuccino ('cause it was so hot) and sat in the sunshine outside class before it started. Felt like summer. After class ended I had a couple of hours to kill before my meeting with a careers adviser and it was just too lovely outside to sit in the gloomy library. So I decided to wander around the West End for a bit and ended up at Lupe Pintos, the only place in Glasgow that I know of where I can get corn tortillas and enchilada sauce (I predict chilaquiles in my future). I did of course take some pictures on the way back.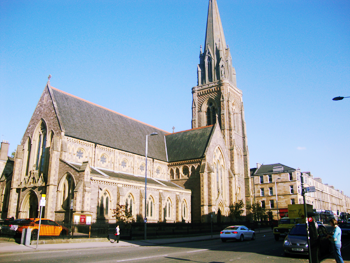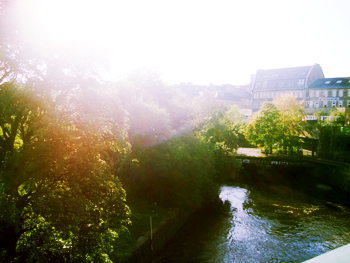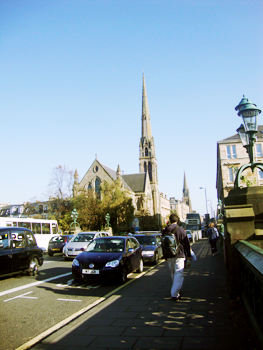 And of course, after the careers appointment it was back through the botanics I went, camera in tow,...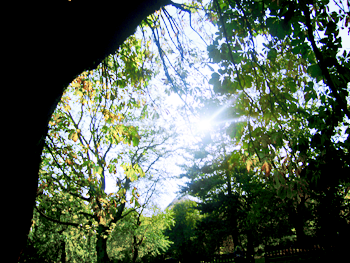 ...where I bumped into Ciorstan (my flatmate) being studious...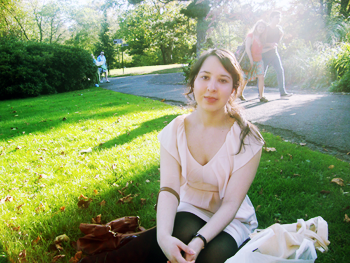 ...and chatted for a bit before going on my way.
And then finished off the day with ice cream in the front yard. Yup, it was a pretty good day.