I
finally
got myself down to Hillhead Bookclub on Thursday after hearing so much about it. Had a late lunch with
Hera
and Ciorstan and my camera. It was really good. I opted for an actual lunch (cheeseburger) while they got desserts (why am I not that smart?). Food was delicious, and the water had strawberries in it, what's not to love?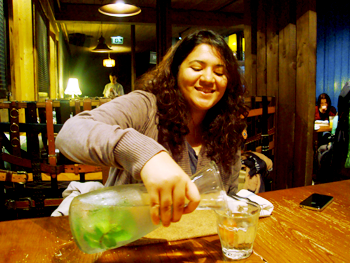 Hera making sure she got the strawberry before either of us could get it!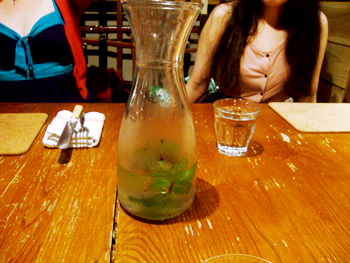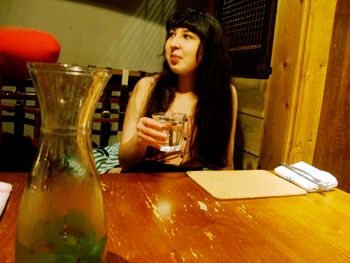 Me, clearly very interested in what Ciorstan was saying...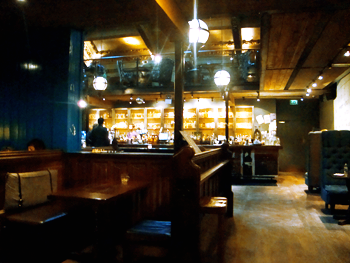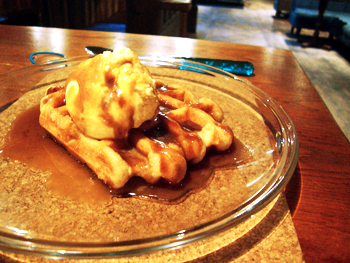 Ciorstan's delicious waffle (TOTALLY GETTING THAT NEXT TIME!)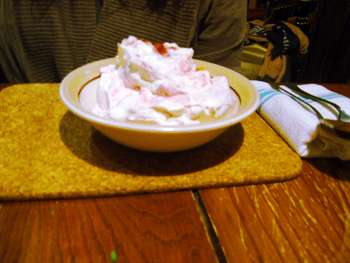 Hera's Eton Mess, also delicious!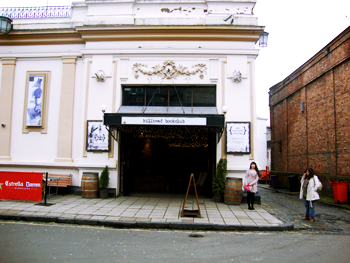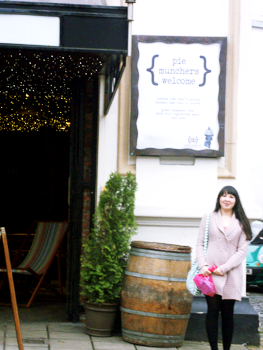 Me an my unruly hair